Graduate Students | PostDocs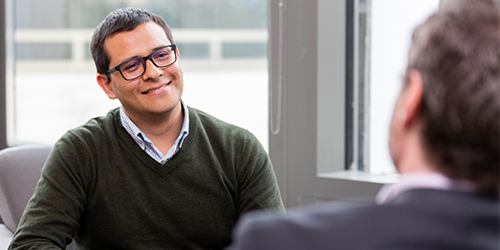 The value of a graduate degree extends beyond academia. As a graduate student or Postdoctoral Scholar, you have developed an advanced set of skills that can be used to tackle all kinds of industry challenges and work on interesting problems and opportunities around the globe, whether that's in or outside of the academy.
We support you in exploring where and how you can apply your unique skills and expertise. As a member of the graduate community, you have access to all Career Education unit offerings.
Western Resources to Advance Your Career
Some of Our Favourite Graduate Student Career Resources