hirewesternu Healthcare Day
hirewesternu Healthcare Day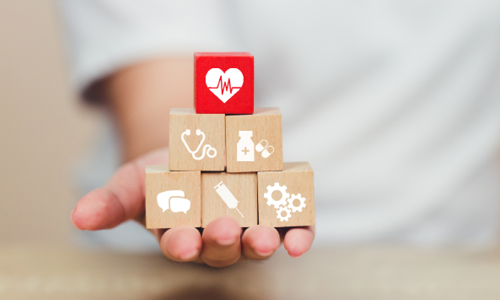 We're thrilled to invite you to participate in our upcoming hirewesternu Healthcare Day on June 8, 2023, hosted virtually on Brazen. This event connects healthcare employers with talented Western students and alumni interested in pursuing careers in the healthcare industry.
Thursday, June 8, 2023
4 - 7 p.m. (ET)
Online (using Brazen)

hirewesternu Healthcare Day is proudly sponsored by Caring Support.
Discover your path in the thriving healthcare industry
Are you a university student passionate about making a difference in people's lives? Are you curious about the diverse career opportunities available in the healthcare industry? Look no further! Our virtual event is designed to kickstart your career in healthcare by introducing you to a network of organizations and career possibilities.
Who you'll meet
Why attend?
Explore diverse career paths: Gain a comprehensive understanding of the vast range of career paths available in the healthcare industry. Discover opportunities in clinical care, public health, medical technology, healthcare administration, and more.


Networking opportunities: Connect with like-minded university students, professionals, and recruiters from 30 leading healthcare organizations. Build valuable connections, exchange ideas, and enhance your professional network.


Career guidance and resources: Access resources, tips, and strategies to help you navigate your career journey in the healthcare industry. Learn about internships, scholarships, and other opportunities available to university students.
Dress Code
Careers & Experience values and respects the rich culture and experiences of Western students, and understands that traditional dress codes can limit their ability to express their whole selves. We wish to empower students to embody their professional identity in a way that is true to them, and encourage students to present themselves in a way that is not limiting to their identities. 
Please do not feel you need to: change your natural texture, remove or re-style any religious symbols or headwear (or adapt religious dress), adapt to gender binaries, and/or hide or remove piercings and tattoos.
As a general guideline, your attire should appear polished and workplace appropriate as it would if you were attending an interview. We recommend wearing business casual attire.