Our Staff
The Career Education unit is proud to do work that integrates conversations about careers and the future into many facets of the university experience.
We help students prepare for and pursue meaningful work.
We support students in better understanding who they are and who they want to become.
We curate accessible career resources to empower students to be active learners as they move through their careers.
Together with our Experiential Learning and Employer Relations colleagues, we make up the Careers & Experience department. Our goals are to connect undergraduate and graduate students with learning experiences both inside and outside of the classroom and to support students in designing a meaningful future through career education and networking opportunities. 
Location and Contact

Room 210
University Community Centre

Monday - Friday
8:30 am - 4:30 pm
Who We Are
The Career Education unit is made up of both professional and student staff members. Our professional staff have diverse credentials and areas of career expertise. We are well-equipped to support you and look forward to helping you achieve career success whatever your goals or objectives!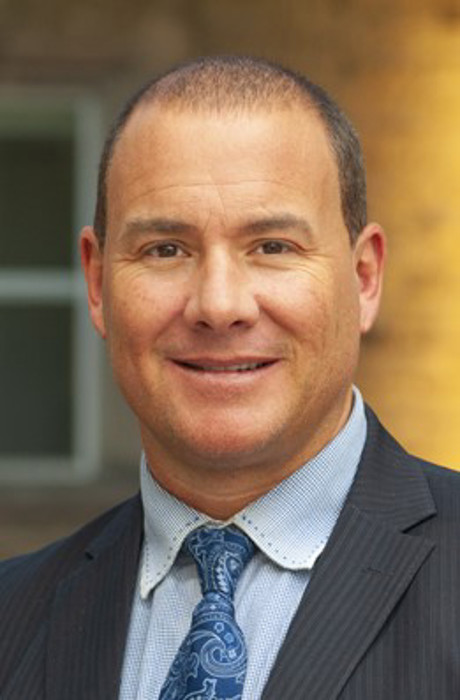 Craig Ingram
Team Lead
Craig believes in helping people "happen to life" rather than letting life happen to them. He is a believer in the power of relationships, authenticity and embracing one's passions and interests to develop a life and career that allows for maximal happiness & fulfilment. With a dynamic nature and passion for personal development, Craig has worked with students across Western for several years and has also worked in the talent acquisition & organizational development areas of various industries. Along with being a Certified Executive Coach and Personal Brand Strategist, Craig is a health & wellness enthusiast, an avid audiophile and he enjoys dancing (whether anyone is watching or not!).
David Feeney
Career Coach
David is a seasoned career development practitioner, assisting students in navigating a path to help them fulfill their career goals. Changing paths himself, after leaving Graduate School, David has a unique perspective on change and career design.  Whether through the facilitation of workshops or one-on-one appointments, David is committed to creative career development and sees the career path as a multi-forked road. In his current role David helps support graduate students and postdoctoral fellows in their journey toward a meaningful life and career.  Film, theatre, cooking and reading are activities that help David recharge.
Cam Malthaner
Career Coach
Cam's background is in teaching and coaching, and he applies that mindset when delivering workshops or assisting students. His main advice to students is to step back, do some self-reflection, and breathe: life isn't a race, so finding your direction shouldn't feel like one either. Graduating from Western with majors in Genetics and Classical Studies, Cam is living proof that degrees don't have to be specific, or even make sense, to lead to a meaningful life or career. Cam likes reading, working out, and video games in his spare time. He would be more than happy to connect on LinkedIn if you want to say hi!
Ann Ayinde
Career Coach
Ann has a juicy mix of Career Coaching and HR experience in the financial services, consulting, oil & gas, non-profit and health sectors. An Accounting major and an MBA Graduate from the University of Plymouth, UK, Ann understands the pain points of international students as well as international professionals trying to break barriers within Canada. As a certified career strategist, Ann sees career development as a lifelong process of purposefully learning and growing, and believes that every individual has the capacity to positively influence the lives of those in their world. When Ann isn't coaching students, she can be found spending time with family and photographing nature at its finest.